Coronavirus symptoms: Signs you most likely have Omicron and not regular cold
01/7What you should know now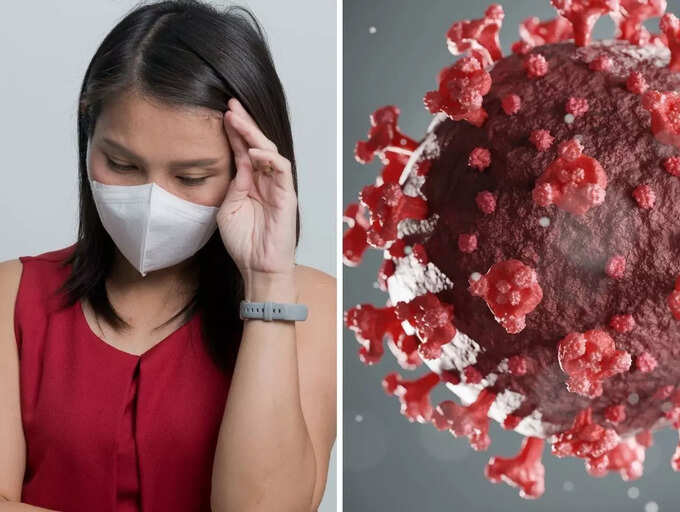 COVID's Omicron variant has sent alarming shock waves across countries. In India, with 12 fresh cases of the new variant, the tally has gone up to 73 today. As per the World Health Organization (WHO), 77 countries have now reported cases of Omicron. Experts believe that Omicron may be in most countries even if it has not been identified yet.
Amid growing concerns, doctors and experts have also listed down a number of symptoms associated with the new variant, for people to not only self-examine themselves but to also take preventive measures to curb the spread.
02/7Omicron is less likely to cause classic COVID symptoms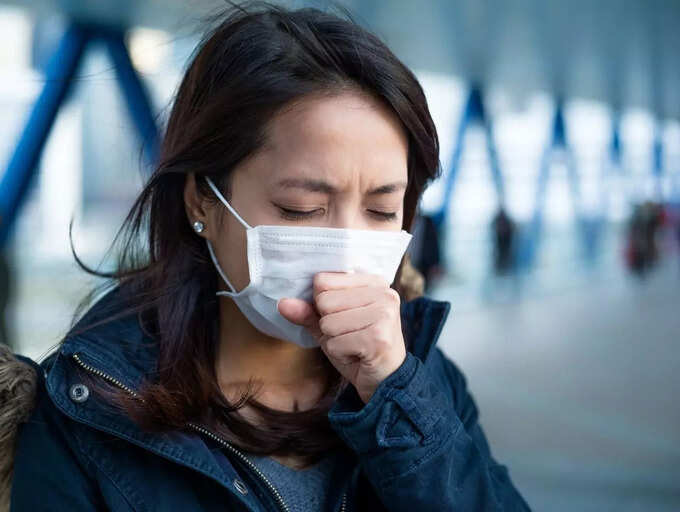 It has come to light that the new coronavirus variant Omicron is less likely to cause classic COVID-19 symptoms.
Earlier, Dr. Angelique Coetzee, Chairperson of the South African Medical Association, said that the patients being diagnosed with the Omicron have shown no signs of loss of smell and/or taste. Additionally, among the infected Omicron patients, there have been no cases of a stuffy, clogged nose, or a very high temperature.
Professor Tim Spector, head of the UK's ZOE Covid study app, also highlighted that symptoms like fever, cough, and loss of smell are now in the "minority of symptoms". "Most people don't have classic symptoms," he said.
03/7Symptoms of Omicron may resemble a common cold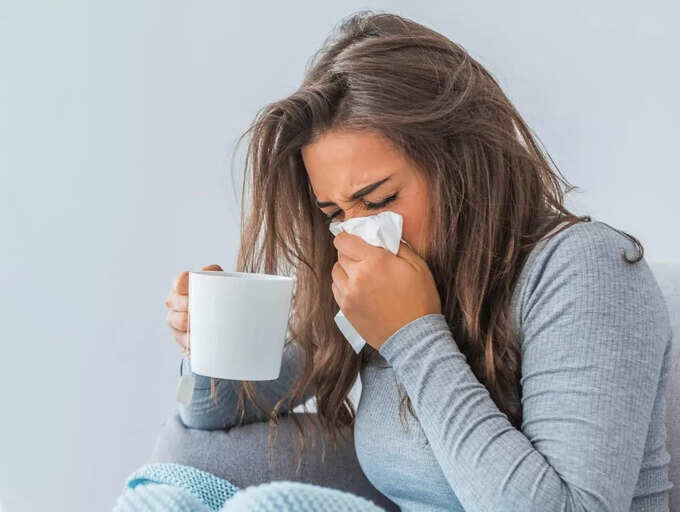 The Omicron variant has been associated with mild infections, which have resulted in a number of symptoms akin to the common cold.
Having headaches, a sore throat, a runny nose, feeling fatigued and frequent sneezing may all feel like a usual cold or the flu. However, Professor Spector urges everyone with these symptoms to get themselves tested immediately.
Amid increasing numbers of COVID-19 cases in England, he says, "In London, where Covid is increasing rapidly, it's far more likely to be Covid than it is to be a cold. We're seeing a doubling in the numbers equivalent to what's being seen elsewhere, every two-and-a-half days, and that really means numbers are going up."
In India too, common cold cases have surged due to the cold winters. However, the simultaneous rise in the number of COVID-19 cases in the country may mean that your cold symptoms are more serious than they seems.
04/7What to do next?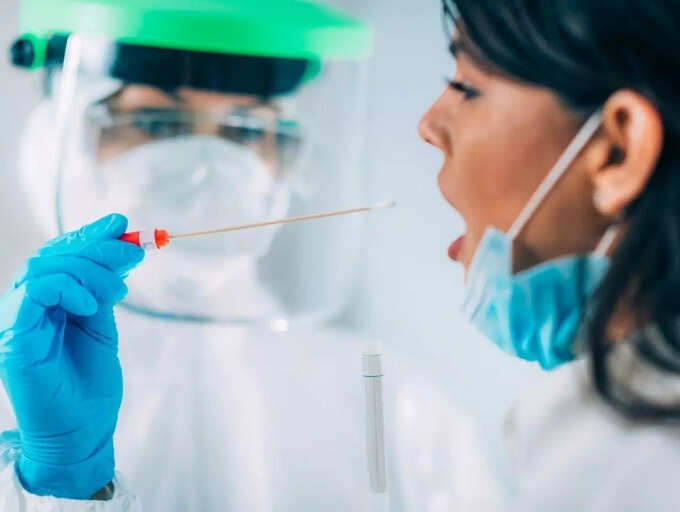 The best way to determine whether you have a common cold, flu or COVID-19 is through an RT-PCR test.
Professor Spector recommends anyone who has developed cold symptoms to get themselves tested for COVID-19, so as to curb the spread of the virus. It is also advisable to stay home until and unless you know what you're suffering from. Self-quarantine is the next preventive step to safeguard people around you.
05/7Mild infections are on the rise, but severe illnesses are a possibility too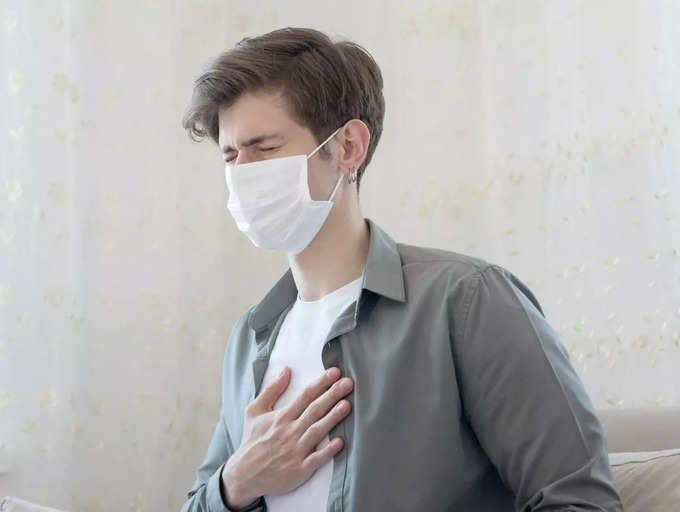 Just because the Omicron variant is said to be 'mild', doesn't mean you let your guard down.
The Latest WHO report suggests that the new COVID variant is spreading at an unprecedented rate. According to WHO chief Tedros Adhanom Ghebreyesus, "the reality is that Omicron is probably in most countries, even if it hasn't been detected yet."
"Omicron is spreading at a rate we have not seen with any previous variant," he added.
Although most cases of Omicron have been mild so far, the UK reported it's first Omicron death on Monday, which is why the new variant should not be undermined in any way.
06/7Unvaccinated individuals remain to be at risk of 'intense' symptoms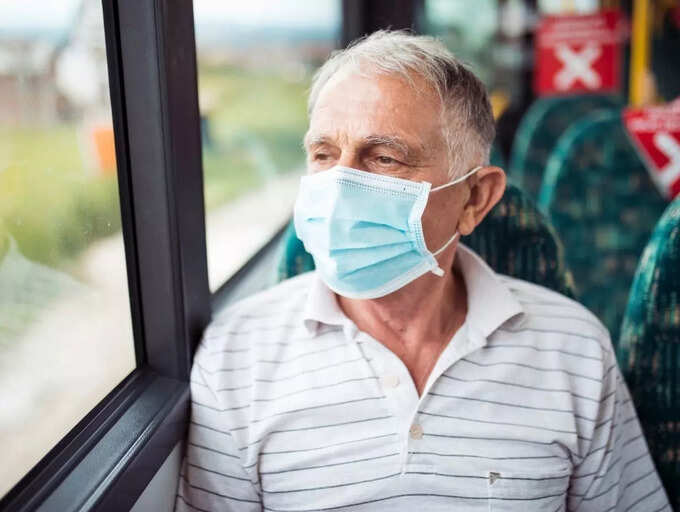 In a recent interview, the South Africa Doctor, Angelique Coetzee said that unvaccinated patients are likely to experience more 'intense' symptoms as compared to those who have been vaccinated.
As is known, COVID-19 vaccines may not protect you from contracting the virus, but experts believe it can prevent severe illnesses. Although the heavily mutated Omicron variant is said to evade vaccine immunity, it is the only way we can stay safe from COVID-associated complications.
07/7Do not let your guard down yet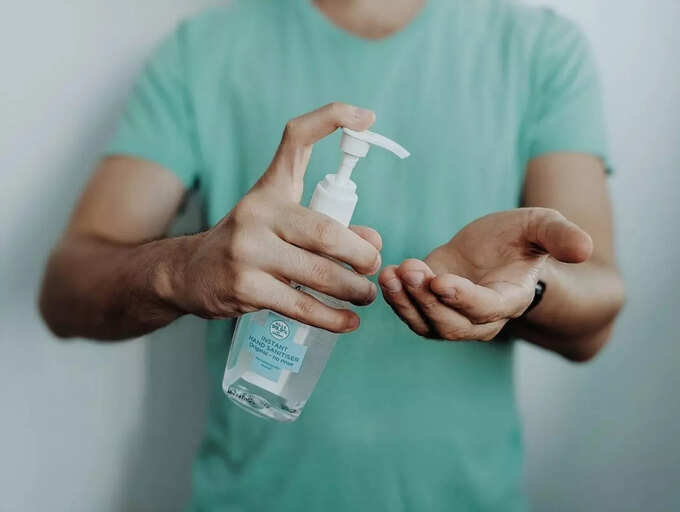 The Omicron variant has been associated with 'mild' infections so far. However, that's no excuse for letting your guard down.
Continue following COVID-appropriate behavior, wear your masks, maintain social distance and avoid social gatherings and crowded areas. The holiday season may be at our doors, but so is the virus.
ઓમીક્રોન ના લક્ષણો જોવા અહીંયા ક્લિક કરો