News of great relief for Saurashtra about prolonging lockdown, what decision did Modi government take? Learn the details
Ahmedabad: The Narendra Modi government at the Center has decided to give concessions in some districts after the completion of the second phase of lockdown across the country on May 3, while no concessions will be given in some districts. The people of Saurashtra will get the most benefit from this decision as all the districts in the green zone belong to Saurashtra.
The Modi government has divided the corona-affected districts of the country into red, orange and green zones. This decision of the Modi government has brought good news for Saurashtra as only Bhavnagar district from Saurashtra has been included in the red zone. As the rest of the district is in the Orange or Green Zone, Saurashtra residents will get maximum relief and concessions after May 3.
As per the decision taken by the Modi government, the lockdown in the red zone will be strictly enforced and no exemption will be given. As per the advisory issued by the Central Government, as 9 districts of Gujarat are in the red zone, there will be no exemption. Of these districts, only Bhavnagar district is from Saurashtra.
The Modi government at the Center has decided that the lockdown in the green zone districts will be eased and maximum concessions will be given. There are only 5 such districts in Gujarat. The biggest relief for the people of Saurashtra is that all these districts Morbi, Amreli, Porbandar, Junagadh and Devbhoomi Dwarka belong to Saurashtra. Apart from this, Orange Zone has Rajkot, Botad, Surendranagar, Jamnagar, Gir-Somnath districts. Even in these districts there will not be a complete Lokdu so the people of Saurashtra will benefit.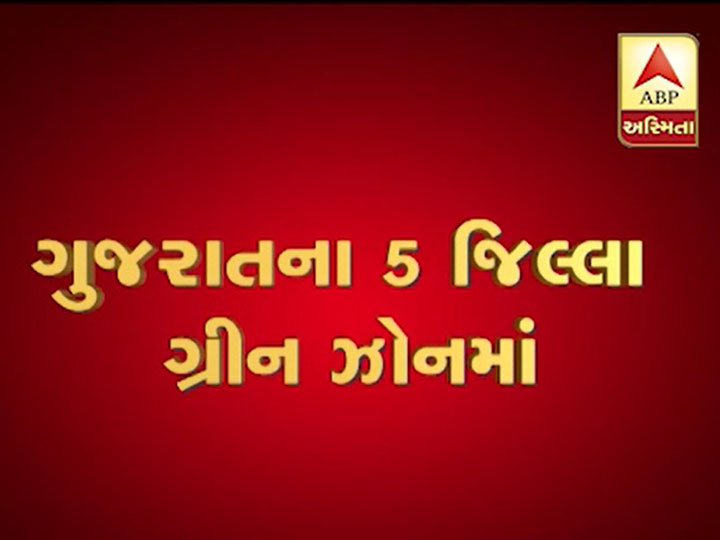 Tags : Corona in Gujarat | Corona update in Gujarat | corona virus test | coronavirus | coronavirus cases | coronavirus cases in india | coronavirus epidemic | coronavirus in india | coronavirus in india state wise | coronavirus india | coronavirus india news | coronavirus latest news | CoronaVirus News | coronavirus symptoms | coronavirus tips | coronavirus update | coronavirus update in india | coronavirus update india | covid 19 | india coronavirus cases | latest on coronavirus in india | light diyas | Lockdown | lockdown in Gujarat | Singapore | Singapore lockdown
Read This News Report