Gujarat corona Update date 12-4-2020 Morning 10-30 AM
So far 8,453 cases, death toll 297; On the third day in a row, more than 800 positive tests came
8 April 813, 871 on April 10 and 854 patients tested positive on April 11
Union ministers can handle operations on Monday, focusing on economic situation after lockdown
Lockdown in five states of Maharashtra, West Bengal, Telangana, Punjab and Odisha extends till April 30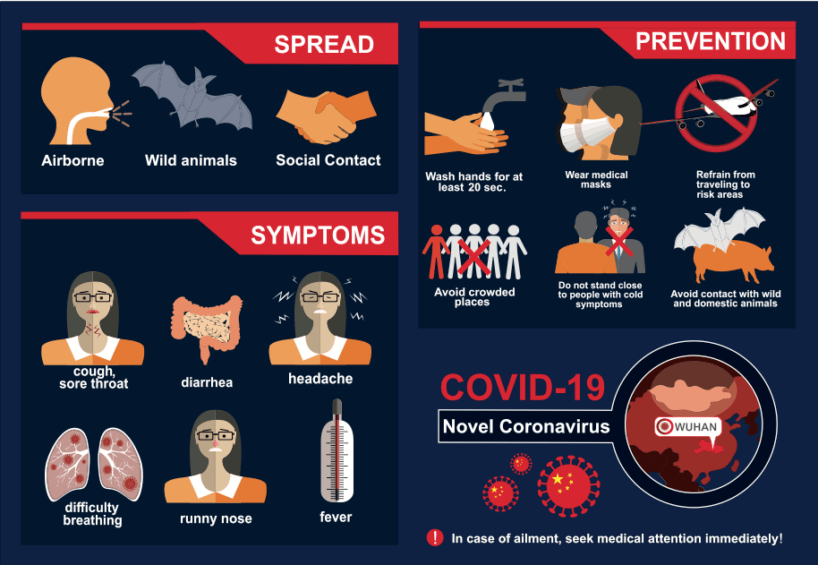 New Delhi: Due to corona, on Saturday, there were 854 new cases in the country and the total number of infections was 8,453. In the last 24 hours, 36 people have been killed in the country so far. With this
The total death toll in the country is 297. In Maharashtra, 17 people lost their lives on Saturday. In addition, Maharashtra has the highest number of 1761 positive cases. There have been 1069 positive cases in Delhi. In Kupwara, Kashmir
A case has been registered against a man who hid information about Nizamuddin's travel information. On Saturday, 187 cases were reported in Maharashtra, 166 in Delhi, 139 in Rajasthan, 90 in Gujarat and 78 in Madhya Pradesh. 8 in Karnataka
Jharkhand and Haryana have registered 3-3 cases and 4 cases in Bihar. These statistics are in line with the covid19india website and state government statistics. On the other hand, according to the Ministry of Health, in the country by 5pm on Saturday
7,529 were infected. Of these, 6,634 people are undergoing treatment. 652 people have been discharged from the hospital and 242 have died.
Lockdown extends to Maharashtra, Bengal, Telangana, Punjab and Odisha
On the other hand, five states in the country have decided to increase lockdown. The Maharashtra and West Bengal and Telangana governments have announced the lockdown on Saturday until April 30. Before Punjab and Odisha
This decision has been made. It is now being shown that the central government can extend the lockdown across the country for two weeks. Prime Minister Narendra Modi on Saturday about 4 hours of video with the Chief Minister
Was conferencing. After the meeting, Delhi Chief Minister Arvind Kejriwal tweeted, the Prime Minister has made the right decision to extend the lockdown.
The government said that if there was no lockdown, there would have been 45 thousand cases
Union ministries said there are about 8,000 cases in the country at present. If there was no lockdown this number would have been closer to 45 thousand. If the governments had not acted seriously, 8.2 lakh cases would have come up till now
Yes. Lockdown is very necessary for this.
The total number of cases in Gujarat reached 468. In Ahmedabad alone, 243 cases have been registered. Health Secretary Jayanti Ravi informed about this at a press conference. In Ahmedabad, 3 more people were killed today during treatment. In Ahmedabad alone, 10 people have been killed. Then, in Vadodara, there were 18 more cases coming out of Corona.
(Updated April 11, 2020, to 8:00 pm)
Health department from Gandhinagar today held a press conference and informed about Corona positive case in the state. There were 36 more cases this morning. So the total number of Corona positive cases in the state has reached 468. With this, 3 people have died in the state today. So there are currently 4 people on ventilator in the state.
In 24 hours, 2045 people were tested
Health Department Principal Secretary Jayanti Ravi had a press conference today in which he informed about the new corona positive case in Gujarat. Today, 10 people have been discharged. In which 3 people were killed today in Ahmedabad. In the last 24 hours, 2045 people were tested in the state. With this, 407 case reports are yet to come. So 90 people have reported positive.
15 new cases, 3 deaths in Ahmedabad
In Ahmedabad, 15 new cases have been registered today. So 3 people have died during the day. A 65-year-old man was undergoing treatment at SVP Hospital and a 70-year-old man undergoing treatment at a civil hospital and a person suffering from diabetes and undergoing civil treatment. In addition, a 38-year-old man has been discharged after being healed.
Vadodara has more 18 Corona report positive, total case 95
The corona virus has now started to make an impact in the state and the number of corona infections is increasing day by day. Then, especially in Ahmedabad and Vadodara, the Corona virus has rained heavily. There are large numbers of Corona-positive people in Vadodara today in the Nagarwara and Saidapura areas. 18 new cases were added today. It is noteworthy that in Vadodara, the number of coronary victims has now increased to 95, with 36 coronary cases occurring in a single day.
In Gujarat, a total of 432 cases have been reported corona positive. Of those, 3 are on ventilators while 376 are in stable condition. 34 people have been discharged and 19 have been killed. A 53-year-old male patient from Gandhinagar has been discharged today.
The situation in Gujarat is in control.
Tags :
9pmDiwaliAtABP | Corona in Gujarat | Corona update in Gujarat | corona virus test | coronavirus | coronavirus cases | coronavirus cases in india | coronavirus epidemic | coronavirus in india | coronavirus in india state wise | coronavirus india | coronavirus india news | coronavirus latest news | CoronaVirus News | coronavirus symptoms | coronavirus tips | coronavirus update | coronavirus update in india | coronavirus update india | covid 19 | india coronavirus cases | latest on coronavirus in india | light diyas | Lockdown | lockdown in Gujarat | Singapore | Singapore lockdown|coronavirus | coronavirus cases | coronavirus cases in india | coronavirus in india | coronavirus in india state wise | coronavirus india | coronavirus india news | coronavirus latest news | CoronaVirus News | coronavirus symptoms | coronavirus tips | coronavirus update | coronavirus update in india | coronavirus update india | gujarat coronavirus | Gujarat coronavirus death | Gujarat coronavirus death toll | india coronavirus cases | jamnager | latest on coronavirus in india
IMPORTANT LINK:::
Official Press Note